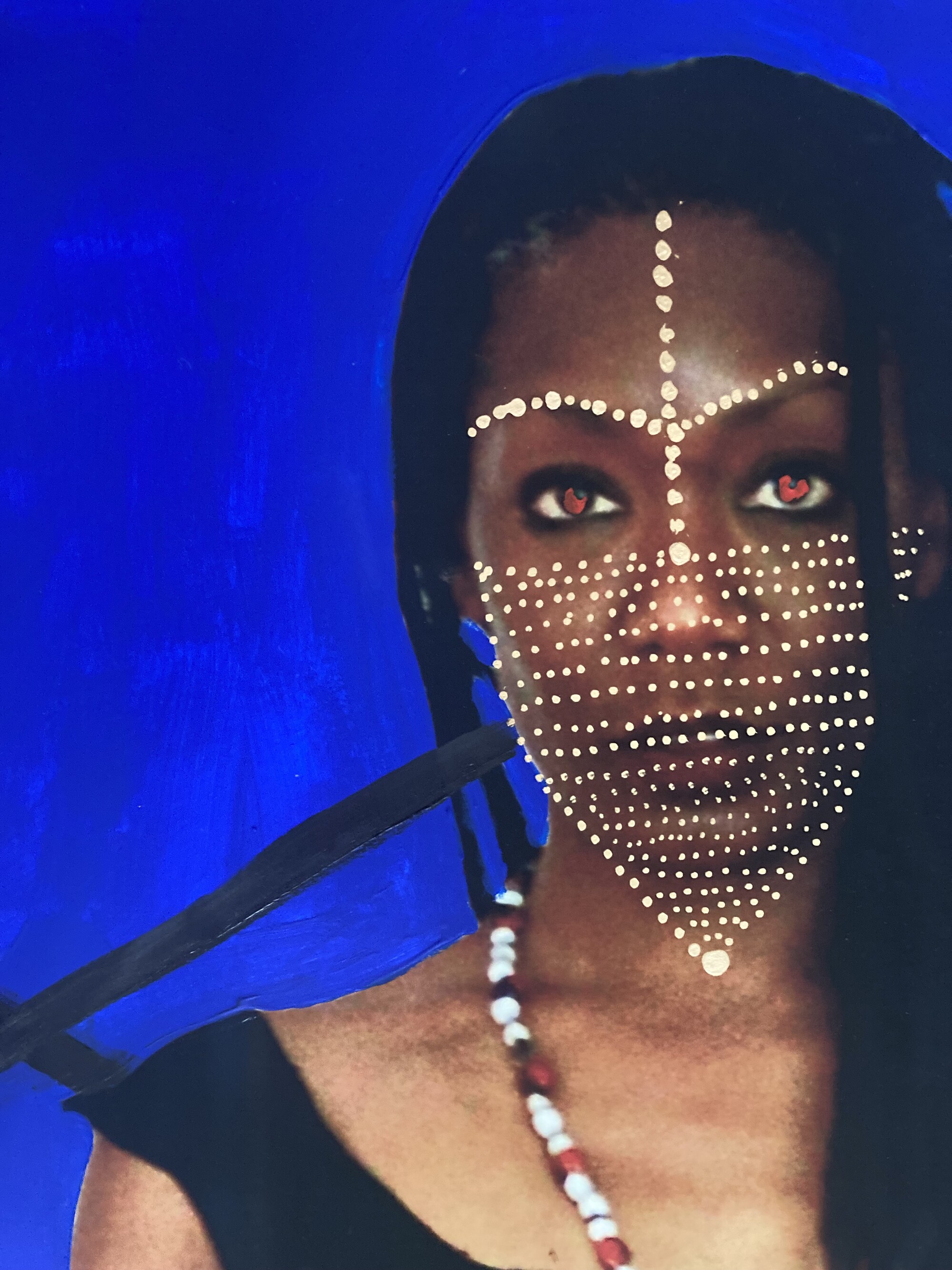 Temporary Atlas – Announcements – e-flux
MOSTYN is pleased to present to you Temporary Atlas: Mapping the Self in Today's Art.
Temporary atlas is an exhibition that presents an alternative and complementary idea to cartography as it is conceived in a traditional sense. There are many ways to use cartography or cartography to understand our place in the world, including socially approved and scientifically applied cartography and individually perceived cartography. Each of us evaluates, prioritizes and evaluates things in a different way, not all aspects of life are of equal value, and map representations are shaped by the purpose of the map and the intentions of the mapmaker.
The 17 artist-cartographers of Temporary atlas adopt a cartographic approach that builds on the traditional understanding of the map as a representation of reality, but expands, complicates and challenges it – developing the concept of cartography in unconventional ways – those of the unconscious , spirituality, thought, identity, feeling, and all the idiosyncrasies that are present and intertwine in each of us.
The works on display offer perceptual and physical maps that provide insight into the artists' personal experiences, while evoking mental landscapes in which the viewer can situate themselves; worlds beyond objective geographic coordinates.
Temporary atlas is a visual, sound and spatial attempt to identify a transverse, intimate and perceptual reading of the self. In turn, the exhibition suggests ways to perceive our emotional, political and aesthetic horizons, to make sense of our situation and to deepen our personal experiences in relation to the society in which we now live.
Temporary atlasincludes works by artists Sanford Biggers, Seymour Chwast, Jeremy Deller, Sarah Entwistle, Enam Gbewonyo, Rochelle Goldberg, Oliver Laric, James Lewis, Ibrahim Mahama, Paul Maheke, Matt Mullican, Otobong Nkanga, Kiki Smith, Walid Raad and works specially commissioned from three Welsh artists Manon Awst, Adéolá Dewis and Paul Eastwood.
The temporary Atlas was presented at the Gallerie delle Prigioni in Treviso, Italy, from February 5 to May 29, 2022.
Organized by Dr Alfredo Cramerotti, this exhibition was supported by the Arts Council Wales, the Fondazione Imago Mundi and the Fondazione Benetton Studi e Ricerche.
Associate curator: Kalliopi Tsipni-Kolaza.