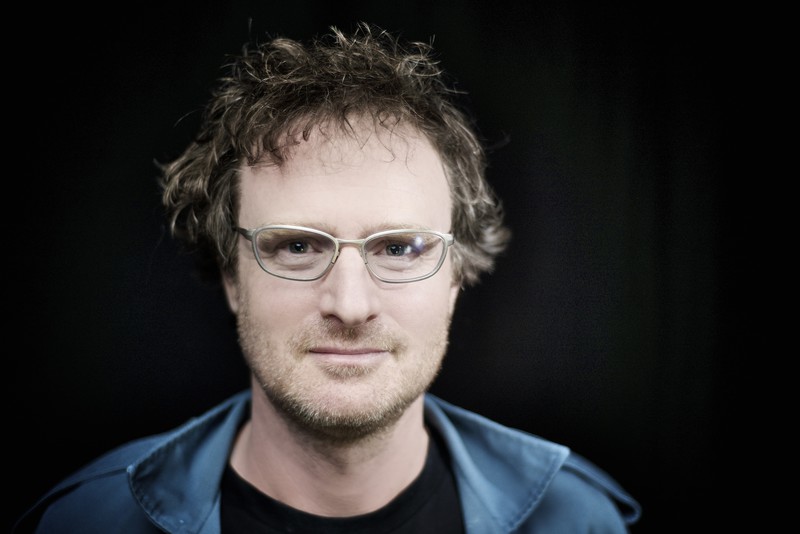 INTERVIEW: ARI GOLD – Director (Adventures of Power, The Helicopter)
It's always great to be able to interview someone to discuss something a little different and that was definitely the case with the award-winning filmmaker, director and actor. Ari Gold.
A Guinness World Record for commanding the world's largest air drum ensemble, Ari Gold put air drumming on the map with his cult 2008 comedy 'Adventures of Power' ("One of the funniest movies of recent years" – NY Magazine) with Spinal Tap's Michael McKeanGlee's Jane Lynch, Nick Krolland Adrian Grenier starring alongside Gold who played the title role, Power. It's a feel-good movie that features a soundtrack brimming with rock classics plus a cameo from one of the world's greatest drummers of all time. neil peart and is currently being reissued, with monthly online "watch parties" featuring rock stars.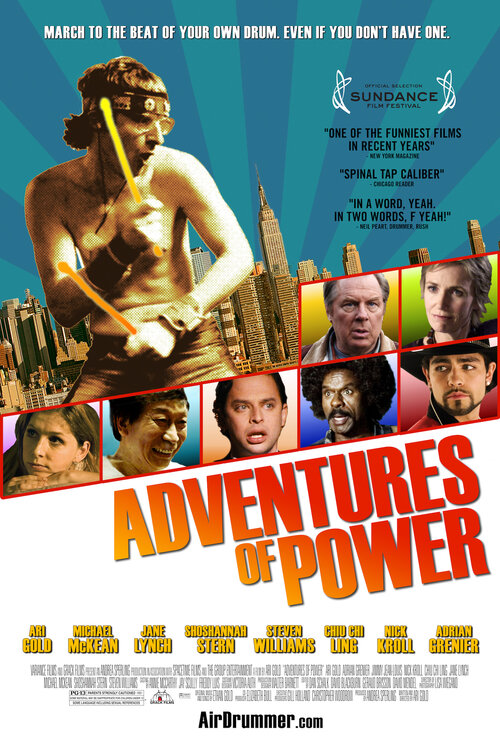 Gold has won more than fifty awards for his films, including Best Picture at SXSW twice, the Student Oscar, and Best Director at the American Cinematheque/ARPA. His films have been screened at Sundance, Karlovy-Vary, Rio and have won awards on every continent except Antarctica. (He's working on that.)
Gold also hosts the Hot Sticks Drum Show Podcast which features interviews with Neil Peart, Dave Lombardo (Testament), Marky Ramone, Arejay Hale (Halestorm), Charlie Benante (Anthrax) and many more.